Hi Everyone!
As well as my travel challenges I have set myself a few other challenges for 2015. These probably should have been set in January but who wants to be the same as everyone else.
At the moment I have 12 other challenges I am working on:
1. Learn to cook a new simple dish each month.
Mr Sft is a wonderful cook however being married to him (6 years this month :) has made me a lazy cook. I could probably count what I can cook on one hand. So my aim is to learn some simple dishes that I can produce to help him out. I would like to start with soups and casseroles dishes-starting with Veggie Sausage Casserole.
This has been achieved so far this year. In January I finished a book that a friend had lent me about a chap who walks with his dog Boogie around the beautiful south west coastal path of England.It is called The Five Hundred Mile Walkies and is very humorous. In February I finished off the Long Way Round travel story of Charlie Boorman and Ewan McGregor-this was bitter sweet as they had such as amazing time in the Ukraine, and I really do regret not visiting this country whilst I had the chance. I bought this book on holiday from a Charity Shop.
My current book is a very light read (lent to me by my mother in law) Voices in Summer by Rosamunde Pilcher. I like that many of her stories are set in Devon or Cornwall. I am also dipping in and out of the Lonely Planet guide to Malaysia and Singapore.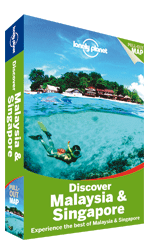 3. Visit a historical site each month.
We are very keen to do this as we both enjoy history. As do my parents so this is a nice activity that we can do together. This challenge really started this month. With my class I visited our local museum which is also an old Victorian house. It was fascinating to learn about the family that lived there and visit some of the rooms, including a Victorian kitchen, the objects within it were fascinating. I particularly loved the knife polisher and the sugar cone!
Last weekend we visited the beautiful Tudor Kentwell Hall in Suffolk. I will blog about our visit later in the week.
4. Walk in 2 new areas each month.
We have already walked in a new hamlet near our hamlet this month so one more exploratory walk to go. As I mentioned in a comment to Kevin, we are so lucky living in a country where there are footpaths galore to wander down and explore.
5. Watch a new film each month.
I watched Charlotte Gray on Film 4 in January which I really enjoyed. Kate Blanchett is an amazing actress and I loved learning about the role of female spies in occupied France.
In February I went with a group of friends to see The Second Exotic Marigold Hotel: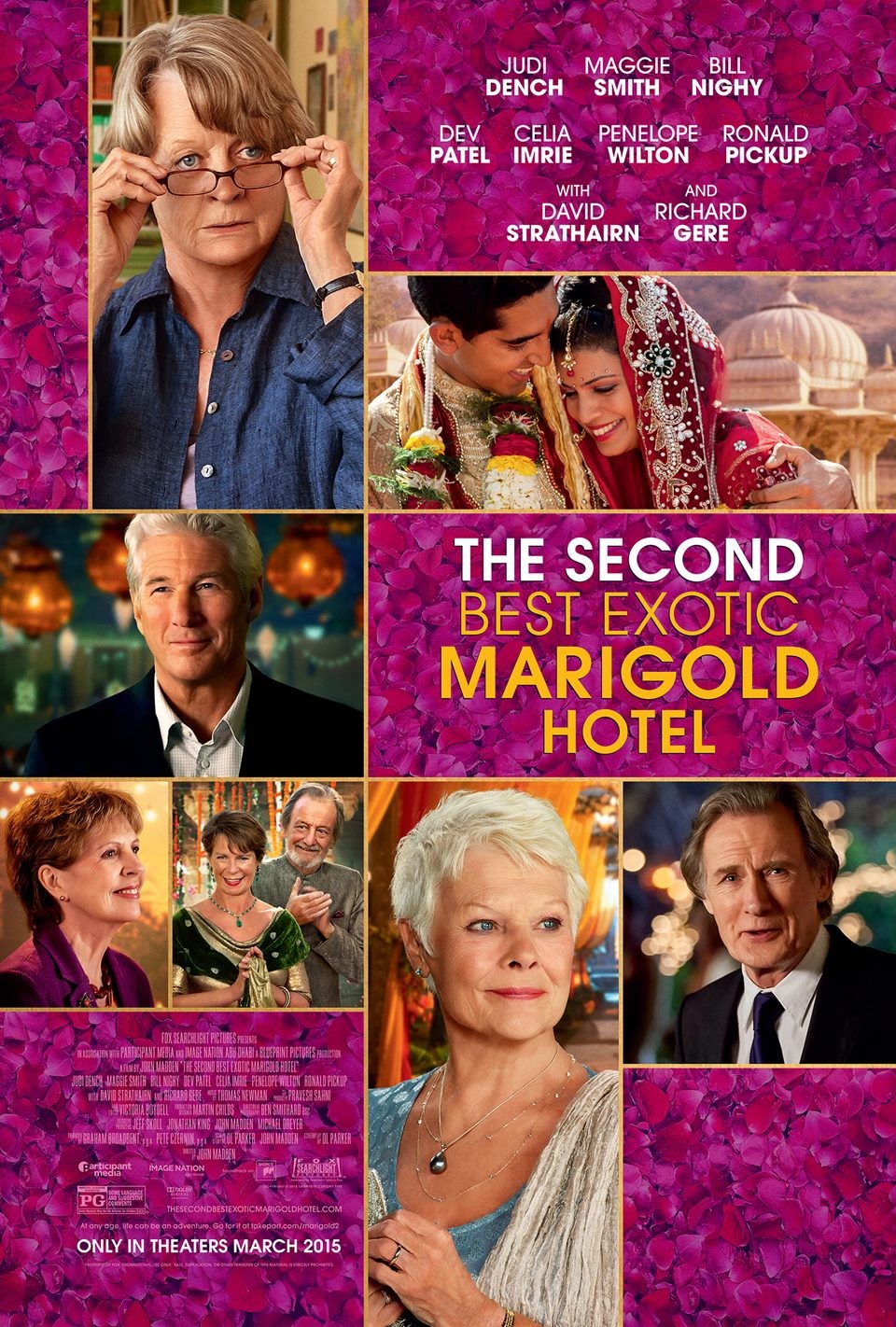 6. Go to the theatre each month.
I have been to the theatre each month.
In January I went to listen to an Abba Tribute band and last month I went to a Frank Sinatra Tribute band.
This month I am taking my mum to see a local theatre group perform a play called The Vackees
Set at the outbreak of the Second World War, this is the funny, moving story of the invasion of a Somerset village by child evacuees from London - the Vackees - and their adventures with the (at first) hostile native children. The musical centres around a young London lad, Kip, and follows his first experiences of love and war.
7. See something new in London each month.
It has been too cold to go to London this year so we will start this challenge in April. No ideas about what we are going to see yet!
8. Spring Clean our little cottage
We are starting in our kitchen. There is nothing like the feeling of Spring Cleaning and a bit of de-cluttering.
9. Declutter the house-At least 20 objects per month.
We have started but I will be recording what we get 'rid of' on the blog.
10. Grow our own vegetables.
Mr Sft bought leek and parsnip seeds this weekend. I am looking forward to helping him in the garden this year.
11. Begin a Nature Diary.
We live in such a lovely area. I would love to start recording the wild flowers, birds and other wildlife we see nearby.
12.Make a photo book of a trip each 2 months.
I have lots of trips to choose from and I think this would be a good use of time. I want to have lots of photos to look through when I am sitting in my rocking chair in old age.
All images from Google Images
Do you share any of these challenges?
What are the challenges on your list?