Hi Everyone!
Sorry I didn't post yesterday. It was one of those days...I'm sure you know what I mean! In fact it was one of those weeks!
One development has been that my generous sister and family have bought me my own trike. So it will lovely to take rides in the countryside on it! It has a pretty floral seat cover and matching bell. Also a large basket on the back :)
MY SEALED POT WEEK
Has been quiet :(
SAVED NOT SPENT
-Regular £5 from eating my main meals at school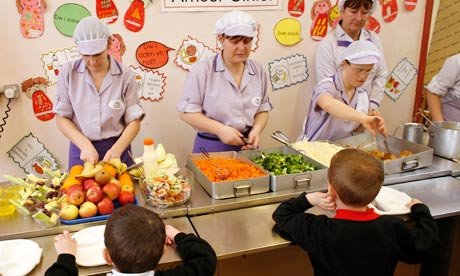 Google Images
SAVED NOT SPENT
-£5 from re-gifting a bottle of wine
HEPTAGONAL CHALLENGE
8 X 20ps this week. All thanks to Mr Sft.
How has your sealed pot week gone?